Group site
About Us
Since SEGULA Technologies Brazil was founded in 2003 in the Curitiba region, the engineering consultancy group has been investing heavily to support the growth of the Brazilian market, particularly in the automotive, rail, aerospace and defense, energy, and Industrial sectors.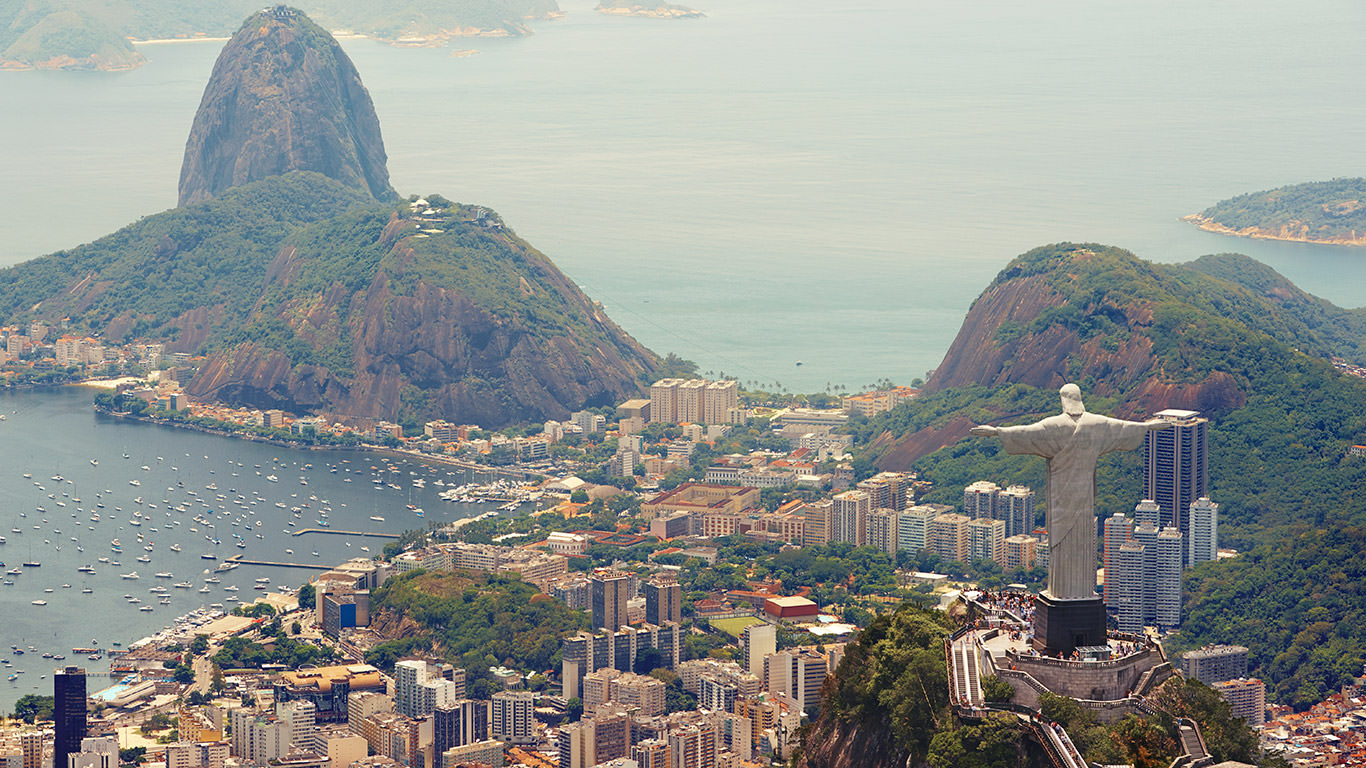 Let's shake up habits
Our news
Business sectors
A single passion, multiple sectors
Engineering for evolving industries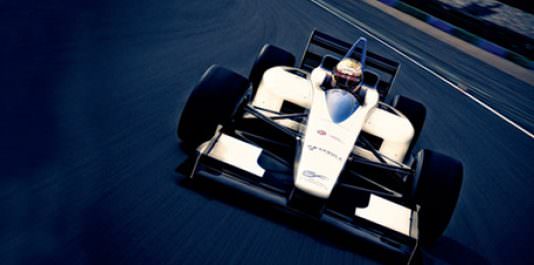 Automotive/Industrial Vehicles
SEGULA Technologies has expertise in all a vehicle's development cycle, providing Product Engineering, Processes, Maintenance, and Logistics solutions.
SEGULA Technologies has the skills needed to help its clients develop their projects for rolling stock, signal systems, and rail infrastructures.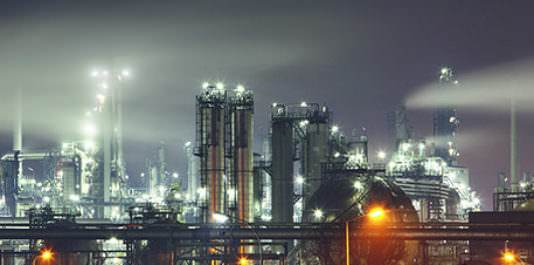 SEGULA Technologies' expert teams support their clients in designing, optimizing, producing, and transferring their industrial facilities and equipment.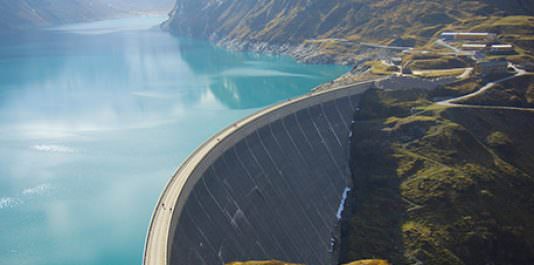 SEGULA works with major actors in the nuclear, thermal, and renewables sectors, working from the study stage to installing and maintaining production units.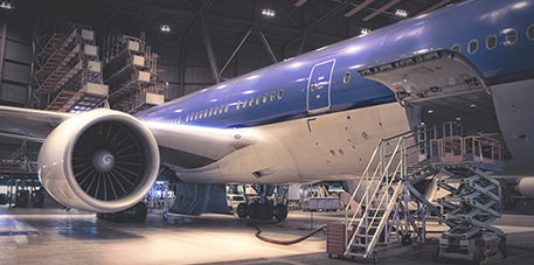 SEGULA offers international engineering solutions covering research and development, design offices, and provides expertise in production and site services.
We are the heart of innovations
New technologies in fuels
29-year-old Renata Nohra has been with us since 2013. Renata has conducted innovative research into engines and new sources of biofuels with our client PSA in partnership with the laboratory of the PUC University in Rio de Janeiro. She participated in an educational partnership program in France and Brazil, where she will give a presentation of her career (mentioning SEGULA) during an event in Brasilia attended by the former French President François Hollande.